Feeling alone in a crowd is a common emotion to undergo. Almost 1 in 4 individuals deal with such a scenario all by themselves. Even though loved ones – family and friends surround one, loneliness still cripples in, sabotaging mental peace. There are several reasons behind such a feeling! Often, one feels disconnected from the people surrounding them, or past experiences prevent them from sharing individual life experiences.
The World Health Organization – WHO has declared loneliness an emerging global health threat transcending through the borders. According to experts, the physical and mental damage caused by loneliness is similar to smoking 15 cigarettes a day.
As Chido Mpemba (African Union youth envoy and co-coordinator of the International Commission on Social Connection & Loneliness launched by WHO) explains – Loneliness surpasses political borders. It is transforming into an international public health concern affecting all ages and strata of life.
Loneliness Definition And Types
As the loneliness epidemic continues to affect multiple ages and borders, it's important to get a detailed understanding of the phenomena. Let's start with Perlman and Peplau's understanding of loneliness – a discrepancy between your desired and achieved social communication levels. So, continuing with the loneliness definition, one can explain it as an emotional experience, a perceived deficiency in the quality of one's existing social relationships.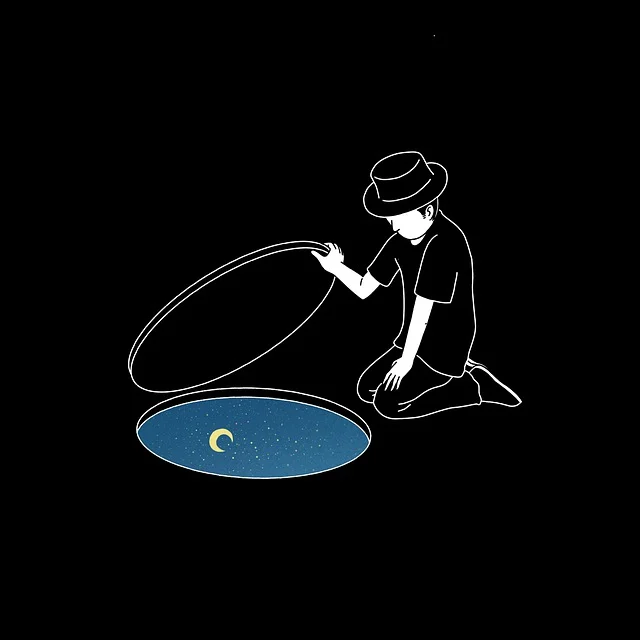 Regarding one's ability to perceive and understand, humans are unique and preoccupantly different. As a result, the level of loneliness also continues to differ. There is three most commonly identified evidence of loneliness in literature:
Emotional: The lack of meaningful relationships and inability to form emotional social bonds.
Existential: It's a feeling of fundamental separateness from the wider world, not finding enough reasons to belong to the large group.
Social: Not having quality social connections one can regard as friends or acquaintances.
Loneliness Epidemic – A Global Concern
As already discussed, the effects of loneliness are as bad as having 15 cigarettes a day. It doubles up for people dealing with obesity and lack of physical activity. At times, the daily lifestyle makes one stay alone and live their lives in complete isolation. Spreading across national boundaries – around 15% of adolescents are lonely, and the rates continue to vary from one place to another.
12.7% of African adolescents are lonesome, while the numbers are 5.3% in Europe. Students who are lonely at school usually drop out of university. In the long run, this leads to poorer economic conditions and increased crime rates. The lack of proper education and the inability to connect with like-minded people makes it hard. There is a rise in the percentage of unemployed and frustrated youth.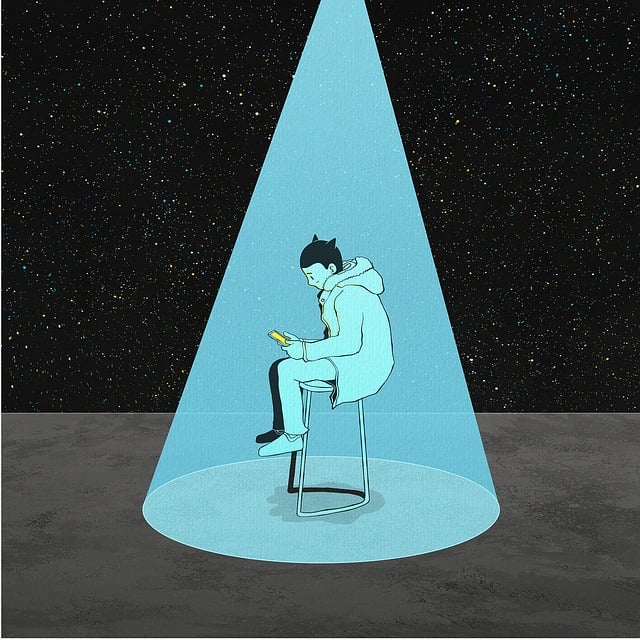 Also, at times, the political situation and prevailing social problems in a country make it tough for the youth to grow and live their dreams. Reports suggest that challenges around Africa's security, peace, and climate crisis are the reason for the increase in unemployment and social isolation levels.
Other than the underdeveloped countries, there are statistics explaining growing social isolation levels in the developed nations. 49.63% of adults (25.99 million people) in 2022 reported feeling lonely in the UK. For them, it was an occasional, sometimes, often or always. Around 7.1% felt lonely 'often or always.'
How To Deal With Loneliness?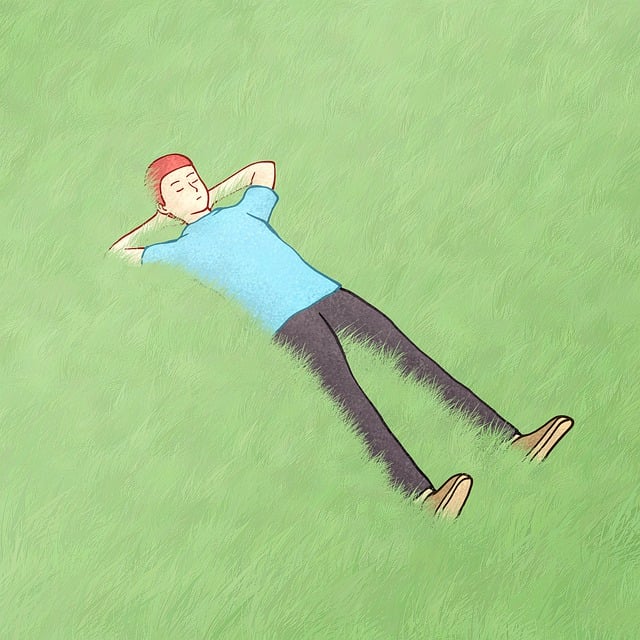 Other than being emotionally disheartening, loneliness can influence people in many ways. A survey report in January 2020, including adults in the United States, found that 61% of the subjects felt lonely. Another study in 2021 reported how loneliness and depressive symptoms are related. However, when dealing with loneliness, people are not vocal and often clueless. Here is a list of points to support you through the problematic days.
Join A Group Of Likeminded People
Indulge in social activities and classes! You can join an art class, yoga session, exercise group, or book club to reduce loneliness. Often, with daily stress and increasing problems in life, people tend to forget their hobbies and likeliness. These classes will help you regain the glory days and start fresh by making new friends.
Volunteer For A Social Cause
When you struggle to find the right reasons for your existence, volunteering for a social cause can offer adequate help. Join a cause you believe in and find important enough to set aside a good amount of time from your daily schedule. At times, working for those who have less than you can help you realize what you have in your life.
Adopt A Pet
Pets are really fun and will help you deal with the crippling feeling of being lonely in multiple ways. You can always get a dog, a cat, or a bird – when you want a responding pet. Take your dog to the park for a walk, and it will help you make friends with other people. Often, dogs are a people magnet, and you can meet strangers, speak to them, and discuss common interests.
Isolation and loneliness are rising concerns in society. Some people try hard but still cannot create meaningful relationships, and others choose to isolate themselves. In Japan, self-isolating social loners are known as Hikikomori. According to surveys, nearly 1.5 million working-age Japanese people live alone, ditching the social life of being surrounded by people of their age. As the situation becomes more intriguing, authorities are stepping in worldwide, trying to pave a middle ground to what they call restoring social balance. Remember, man is a 'social being' and requires someone's company to continue being themselves. So make sure you choose people over isolation always, and when things get tough, there is always someone to help.