Regarding men's shoe styles, the right shoe type is crucial for leaving a long-lasting impression on the audience upfront. Selecting the right pair can enhance your outfit, setting an exemplary vibe the way you want. Whether you are going to work attending an event or getting dressed up to enjoy a relaxed weekend outing, there are different shoe styles that you can plan along. The key is versatility since having a range of shoe styles allows you to transition from a formal outlook to more casual setups seamlessly. It sounds interesting, right? Continue in the article to delve into eight men's shoe styles that will effortlessly help you suit up for different occasions and be the talk of the town.
A Guide Into 7 Versatile Men's Shoe Styles (Work & Weekend Edition)
Footwear is a quintessential part of the daily lifestyle! It protects the foot from mechanical trauma. Further, when you look at the broader concept, the probable influence of fashion, performance enhancement, occupational requirements, and a prominent role in the prevention and treatment of musculoskeletal neurological disorders, footwear has transferred to a whole new level. As already discussed, there are different shoe types for the men concerned, and below, you will find a list of those.
1. Oxfords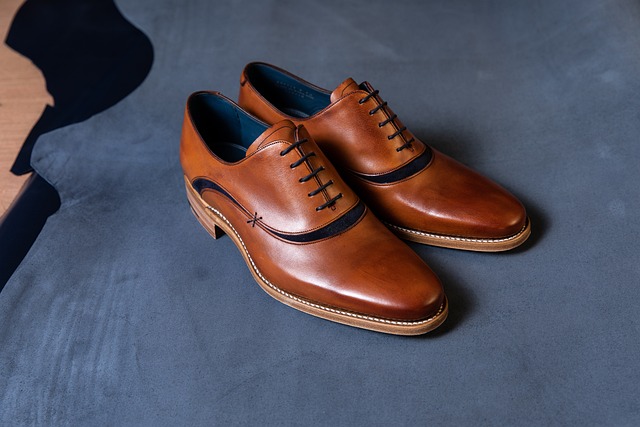 Oxfords represent the epitome of formal men's shoe styles. With their timeless design and closed lacing system, these particulars have become a staple choice for business attire. This men's shoe style perfectly complements suits and dress shirts, turning out to be an indispensable option for professional settings all the time. Nevertheless, it's important not to overlook their versatility, as they can also be dressed down with jeans or chinos, creating the perfect weekend vibe.
2. Derby Shoes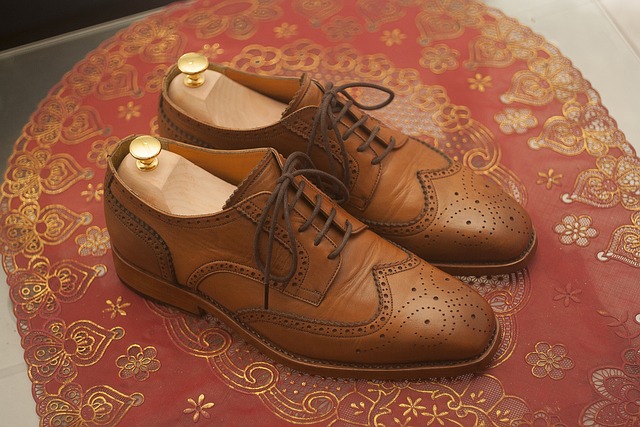 Derby shoes are slightly less formal than Oxford's, thanks to their open lacing system. This subtle difference in design gives them a more versatile appeal, making the shoes suitable for professional and casual setups. Derby shoes work splendidly with business-casual attire and can be effortlessly integrated into your weekend wardrobe.
3. Brogues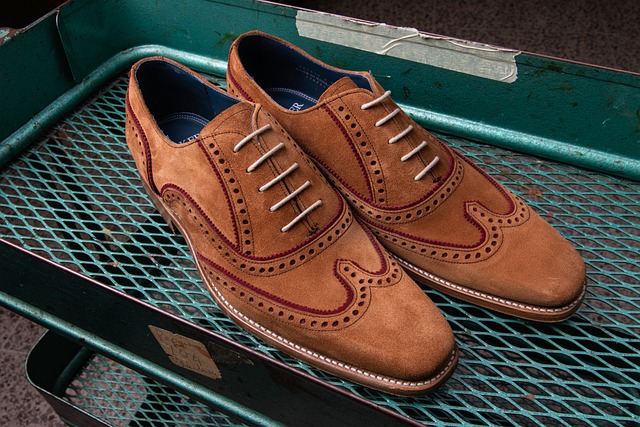 Brogues, known for their patterns and decorative elements, bring a touch to your collection of men's shoe styles. They come in variations ranging from semi-brogues to formal brogues. It can be a charming addition to both your professional and casual outfits. Semi brogues can complement your business attire, while full brogues provide an informal vibe to your overall look.
4. Loafers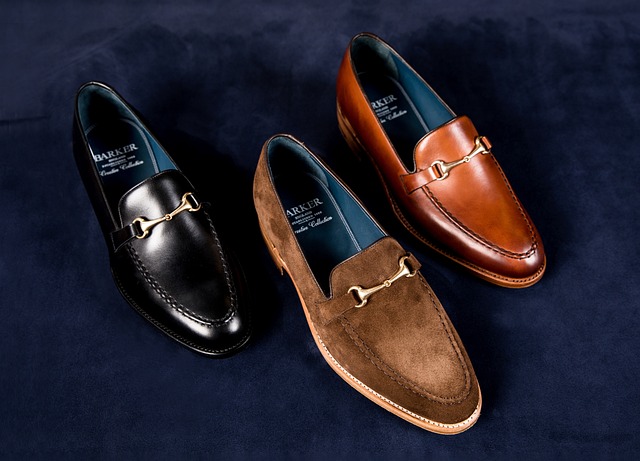 Loafers are a unique choice for men who want to combine style and comfort in their shoe collection. These slip-on shoes are particularly popular for office wear when you prefer not to wear socks. Loafers are also perfect for occasions. If you are from India, loafers go well with traditional wear. Besides, when the plan is to enjoy fishing, casual brunch, or a dinner date with a special someone, these complement the attire. Pair up with shorts, khakis, or even jeans, as you like to get a relaxed yet stylish appearance.
5. Monk Strap Shoes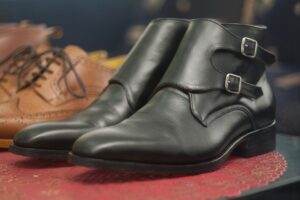 Monk strap shoes offer a blend of sophistication and individuality in men's shoe style. With an eye-catching buckle closure, this shoe type stands out from the crowd of laced-up fellow wonders. Interestingly, it is the shoe design that makes it a great conversation starter! As it will be grabbing multiple eyes in the mass crowd. Moving ahead, you can also choose monk straps to add a stylish touch to your collection of work shoes. Moreover, they effortlessly transition into evening casual ensembles, helping you with the ultimate versatility you require.
6. Chelsea Boots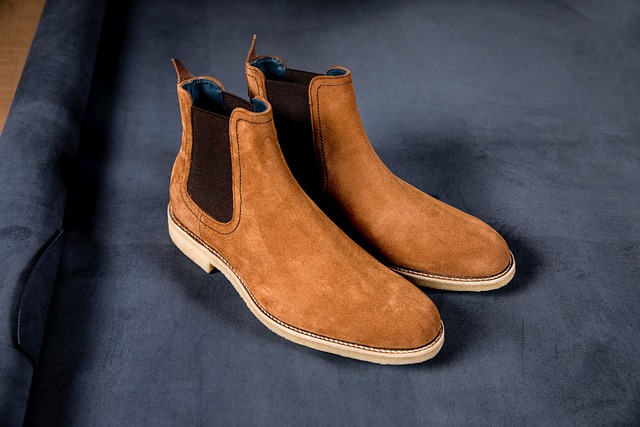 When searching for a blend of sophistication and versatility in men's shoe styles, buy Chelsea boots. These boots reach the ankle and come equipped with an elastic side panel for easy wear! You can just slip it on or off when in a hurry. In a setting like the office, Chelsea boots can be paired with suits to add a touch to your attire. They effortlessly match with jeans and chinos on weekends, providing a laid-back look.
7. Sneakers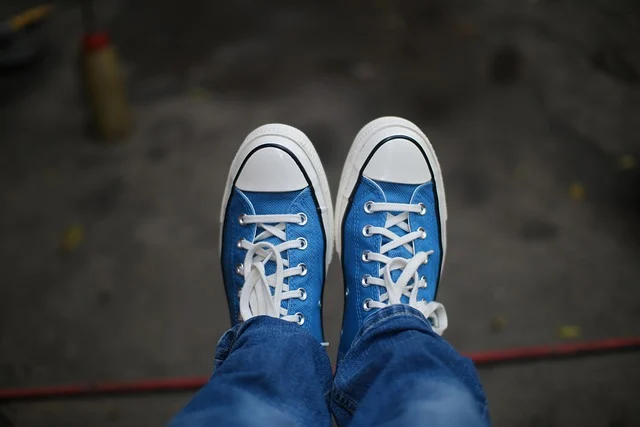 When discussing types of men's shoe styles, it is important to mention sneakers. Sneakers have evolved beyond their origins and play a significant role in men's footwear fashion. While they may not be appropriate for every office environment, there are workplaces where you can wear simple sneakers with business casual outfits. During the weekend, sneakers blend comfort and style, making them ideal for running errands or enjoying brunch.
Investing in various styles of men's shoes is a way to ensure that you're always well dressed, whether you're going to work or taking a weekend trip. This article highlights seven men's shoe styles, including timeless Oxfords and trendy sneakers, providing a range of options for various occasions. Here's hoping that by having an assortment of multiple men's shoes and elective styles at your disposal, you can confidently handle any situation while still looking stylish and feeling comfortable at the same time.