Are you planning to embrace the fall season with a touch of fashion – being stylish in winter while prioritizing comfort? Then, contrary to the belief, your winter attire shouldn't be bulky and unflattering. Wondering how to make that possible out of all? Surely, by making clever wardrobe choices and adding a dash of creativity to your clothing clan. With simple changes, you can effortlessly achieve style and warmth during the cold months.
Continue in the article to delve into nine tips for being stylish in winter that will make you look fabulous throughout winter without compromising comfort or practicality.
Winter Fashion: Stay Stylish In Winter With These 9 Essential Tips
In winter, people often describe their mood to be gloomy or SAD. The low levels of Sunlight happen to take a toll on their mental wellbeing. However, a little bit of lifestyle change – preferably their clothing patterns can bring in a lot of change to one's mood. Nonetheless, here you have all the essentials listed that will help you stay stylish and warm during the less sunny days.
1. The Art Of Layering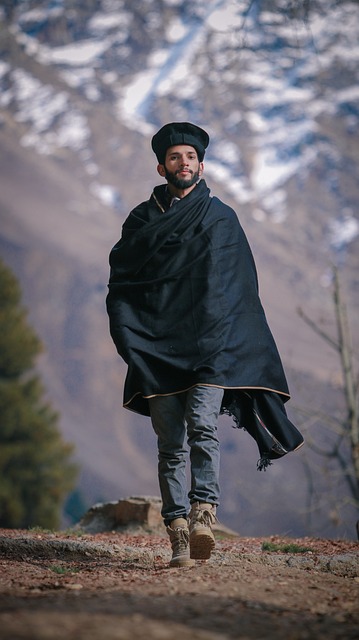 When it comes to winter fashion, layering is a principal affair! Not only does it provide warmth, but it also brings a touch of depth and style to your attire. Wear a base layer that effectively wicks away moisture, ensuring you stay dry. Then add a sweater or cardigan for added coziness. Complete the ensemble with a coat or jacket. By combining textures and patterns, you can surely manage to look stylish in winter while continuing to stay warm during the season.
2. Invest In A Statement Coat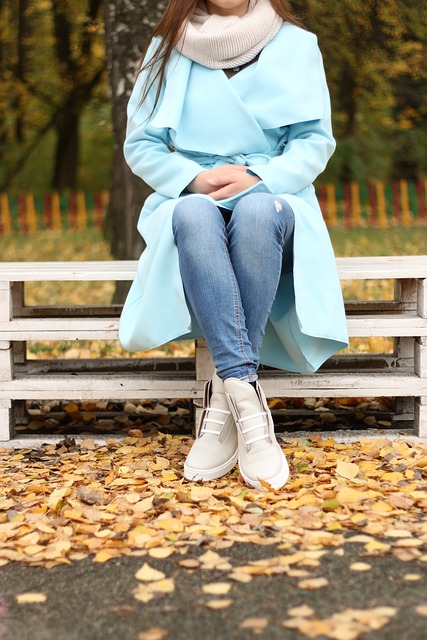 When it comes to being stylish in winter, the coat you choose plays an important role. It's the one quintessential item that can truly enhance your overall appearance. Consider opting for timeless options such as a fitted wool coat or a stylish trench coat with shades. Alternatively, you could choose something eye-catching with a vibrant color or unique design. Investing in a high-quality coat will ensure that you stay stylish and warm for many winters to come.
3. Cozy Scarves And Shawls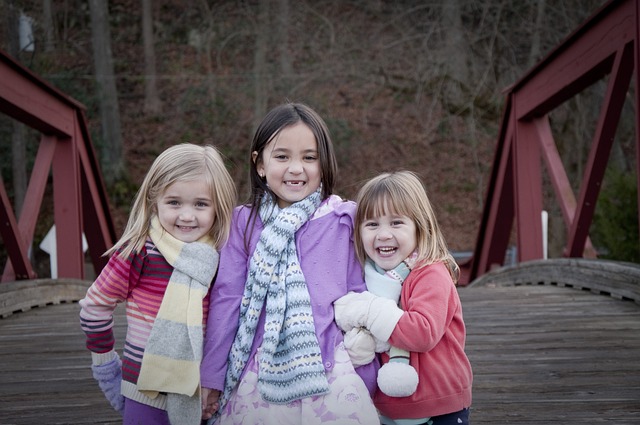 Scarves and shawls serve a purpose not only to keep your neck warm but also to add versatility to your style. Whether you opt for chunky knit scarves, cozy cashmere wraps, or trendy plaid shawls, these accessories can elevate your outfit with a touch of color and texture. They provide the opportunity to create a fashion statement. You can be draped in multiple ways to achieve various looks and stay stylish throughout the season.
4. Wear A Pair Of Stylish Winter Boots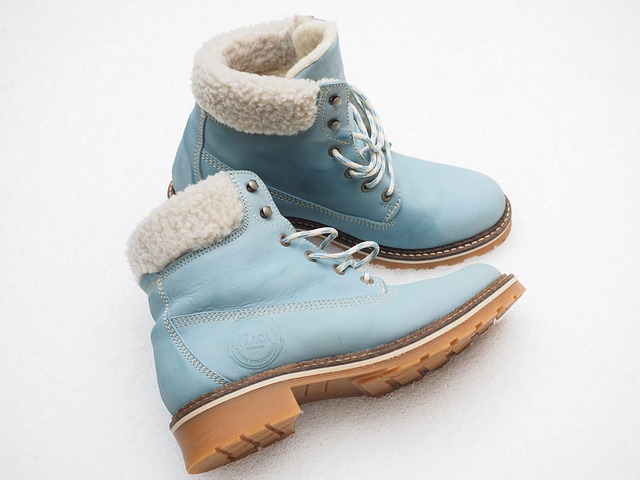 During the winter season, it's crucial to select comfortable footwear that also happens to complement your outfit. Consider investing in a pair of winter boots that take care of style and practicality. Look for boots with insulation to keep your feet warm! Do not miss out on its waterproof features, which will ensure the right protection against moisture. Ankle boots, knee-high boots, and over-the-knee boots are all perfect choices that can be easily dressed up or down based on the occasion, ensuring you stay stylish in winter months.
5. Add Some Statement Accessories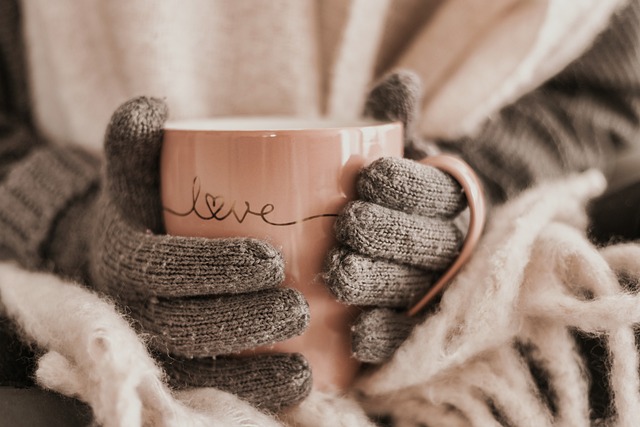 You can elevate your winter fashion the right way by adding some matching accessories. To add a touch of elegance, consider incorporating statement pieces such as a chunky belt, a brimmed hat, or oversized sunglasses. Don't overlook the importance of gloves and mittens. Not only will they keep your hands warm, but they also enhance the overall look of your winter ensemble. Opt for leather gloves or faux fur mittens to stay on trend while continuing to be cozy during those months.
6. Mix Textures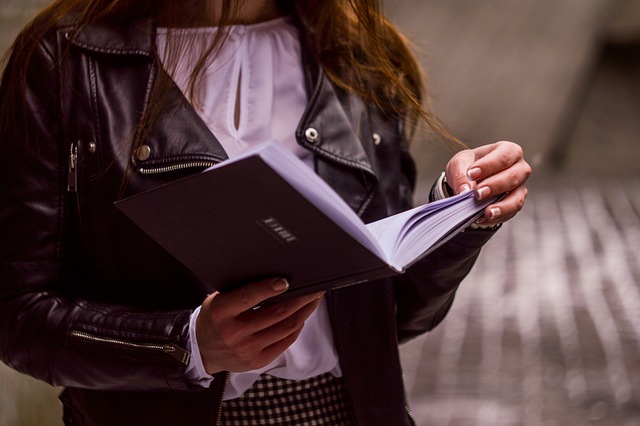 Experimenting with textures can never go wrong! Mix fabrics such as wool, cashmere, faux fur, and leather to create a dimensional aesthetic. For instance, you can combine a wool sweater with leather leggings and top it off with a coat lined with faux fur. Blending textures in this way will add depth to your outfit. Thus creating an eye-catching contrast!
7. Turtlenecks And Sweater Dresses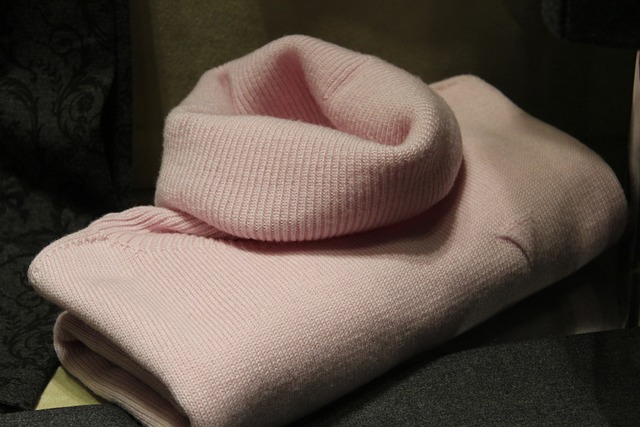 Turtleneck sweaters and sweater dresses are the ultimate items for the winter season. They provide both warmth and style. Turtlenecks offer insulation for your neck, and they can be layered with different outfits. Sweater dresses, on the other hand, are not only cozy but also effortlessly fashionable. You can pair them with tights and knee-high boots to create a polished and trendy winter look.
8. Monochromatic Outfits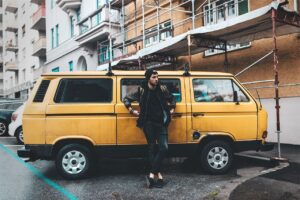 Wearing outfits in one particular color is a fashionable and clever approach for the winter season. It can give you a refined appearance! Choose from shades of – black, gray, and winter whites to create the most eye-catching ensemble. Amp up the vibe by adding dimensions to your look and make your outfit more captivating, just as you like.
9. Stay On Trend With Seasonal Colors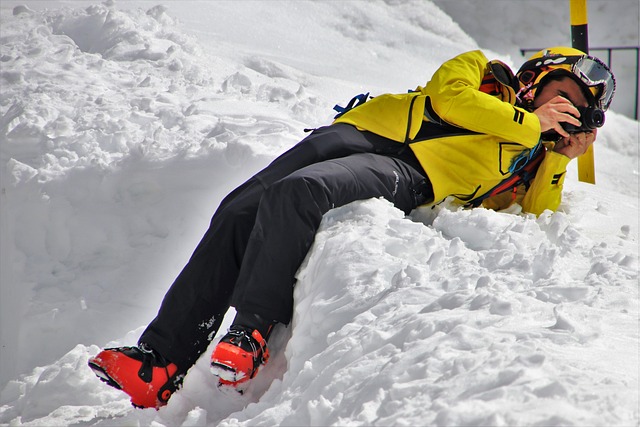 The winter season brings along its set of color trends. To be declared fashionable and always apt with the style, It's important to keep yourself updated with the various color trends. Opt for jewel tones, neutrals, and pastels during this time of the year to stand out from the crowd. You can add these colors to your outfits – sweaters, scarves, and accessories to get an adequate look as you deem suitable, matching your dressing choice.
Don't worry about sacrificing style for warmth in winter fashion. Following these nine tips for being stylish in winter, you can put on outfits that keep you both cozy and comfortable. Whether it's layering your clothing by rocking statement coats, accessorizing with scarves and winter boots, or even going for a look, there are several ways to express your style while staying warm in the cold weather. So, embrace the winter season with confidence! Show off your fashion sense.