Maintaining gratitude journal requires you to focus on the good things in your life. It just takes a few minutes to write about appreciative outcomes or go through the memories made. Look around yourself, consider how far you have come, and be grateful for the same.
You must be wondering why all of a sudden, it became so important to practice gratitude and let the universe know your right feelings. Well, in that matter, our daily lifestyle does work as a trigger point.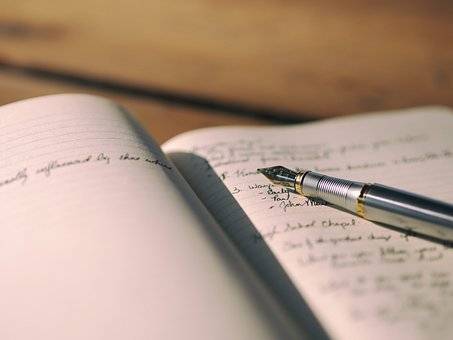 Stress filling up the regular schedule makes it difficult for everyone to maintain their sanity. Under such a circumstance, gratitude decreases depression and increases happiness.
Maintaining gratitude journal and its link with depression – A study during the COVID-19 outbreak
Journaling requires you to write down your daily thoughts and emotions to understand them better. While there are various journaling types, gratitude journaling makes you able to focus on the positive aspects of life. With a rise in stress and anxiety among the mass, gratitude journaling acts as a savior.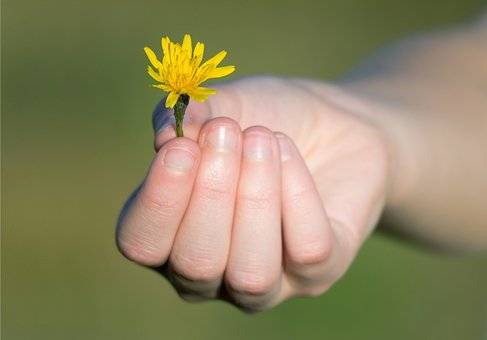 There have been instances of people reporting a positive effect on their mental health with gratitude journaling. Thus clarifying those comments, here are two full-fledged research studies to help you with the needful.
Study 1:
While prior studies did highlight gratitude's role in helping people improve their mental health. However, those were all based on laboratory settlements. Moving on, the researchers came up with examining the advantages of practicing daily gratitude.
231 participants, aged between 18 to 85 from China, were made to participate in a 14-day – regular diary study. These people did complete the questionnaire online using Wenjuan.com's online system. After a month of the daily diary period, the participants did fill up their take on life satisfaction, subjective health, and affective experiences as a follow-up survey.
Individuals reported positive mental health on days when they felt more gratitude than average.
Study 2:
During the COVID-19 people did complain of going through immense stress and other forms of psychological impacts. Thus the study did focus on how gratitude writing can help people enhance their stress management skills.
208 participants were appointed through professional listservs, social media, snowballing, and word-to-mouth techniques. Each participant had to be 18 years of age, with a valid email ID, and able to read and write English. Coming to the study procedure, the participants did undergo separation and classification in terms of "Allocation to the controlled group," "Those under expressive writing," and the third were "allocated to gratitude writing."
The gratitude writing group was able to continue with their positive thinking and decreased anxiety levels, even after one month of the study date. There was a decrease in gratitude in the group conditioned to expressive writing, without any changes in stress, after one month. Finally, those who were not into any form of writing reported increased stress and anxiety levels.
Relationship between gratitude and depression
As evident from the writing so far, gratitude journaling does help people with their daily mood, anxiety, and depression. So to help you reach a more concrete solution, here is a comprehensive study reporting an essential meta-analysis of the relationship between gratitude and depression.
Various teams went forward, synthesizing the association among sixty-two published and unpublished articles. 26,427 children, adults, and adolescent participants were involved. Various samples, research designs (correlational), and measures were used to study the same.
Moving on with the results part, there is an essential form of association between depression and gratitude. As per the study, individuals with higher levels of gratitude face lower levels of depression. Depending on the age, gender, and method of study (longitudinal & latitudinal), the results did remain similar all the time.
How often should you write in a gratitude journal?
Nowadays, office work does keep one busy, and there is little or no time for self-improvement. However, gratitude effects on mental health are immense, and it will only take a few minutes. All you have to do is sit down, accumulate your thoughts, pen them out on paper, and believe.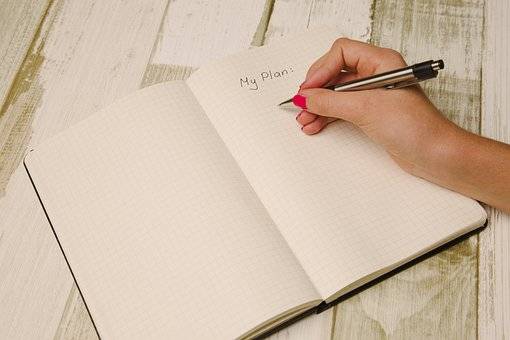 It is all about memorizing those profound memories when you are happy or satisfied with the path of life. Now moving by the question previously asked, "How often should you write in a gratitude journal?" It depends on the lifestyle you lead, the people you meet, and your hectic schedule. Moreover, how you would like to plan your day and find peace in the chaos is on you.
Starters to help you with the method of maintaining gratitude journal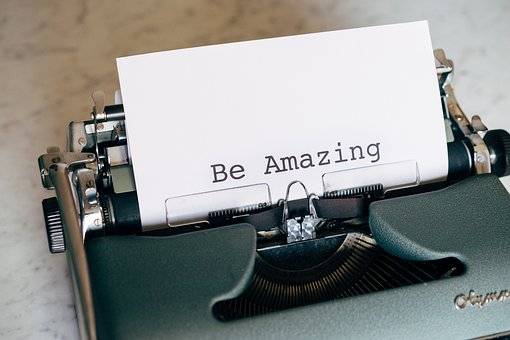 With all sorts of thoughts running through your mind, the place gets too cluttered to be able to think of something new. For those days, here are a few tips about the topics that you can write in your gratitude journal:
Be thankful for everything around you. Start cultivating gratitude in the little things that you experience.
Even if something does sound silly, but has made you happy or balanced with life, write it down in your journal.
You can also list your most-priced possession and chalk out the top three. Write down all the reasons why you want to keep them.
Also, for those days when life seems to be ungrateful, write a thank you note to yourself. This will remind you of the journey so far and how capable you are.
For those who are into some project or specific deadline, write about the result that you want to achieve. Also, make a list of all the good things that make you capable of being able to do so.
Moreover, you can list the things that made you smile recently.
You can be thankful for a specific situation, a random event, or some stranger helping you get a seat on the bus. And what better it can be other than maintaining gratitude journaling? Besides helping you with depression, the particular settlement also makes it possible to reflect on the positive side of life. Thus eliminating those diminishing thoughts that bring you down.
Do write back to us in the comment section. Also, check out the health and wellness section for blogs relevant.