Plant based diets are focused on products derived from plants. You can include fruits, vegetables, seeds, nuts, oils, legumes, beans, and whole grains. A person does not have to be completely vegetarian or vegan to be able to practice a plant based diet. Rather, they must include derives from plants more in their daily diet instead of processed food and meat sources. However, the benefits of plant based diets depend on the plant type. Deciding the personal health of the one having the same. Time and again, researchers have tried to find the relation between plant based diets and risk of hospitalization! And the same is discussed in detail in this blog.
Plant Based Diets And Risk Of Hospitalization – A Detailed Study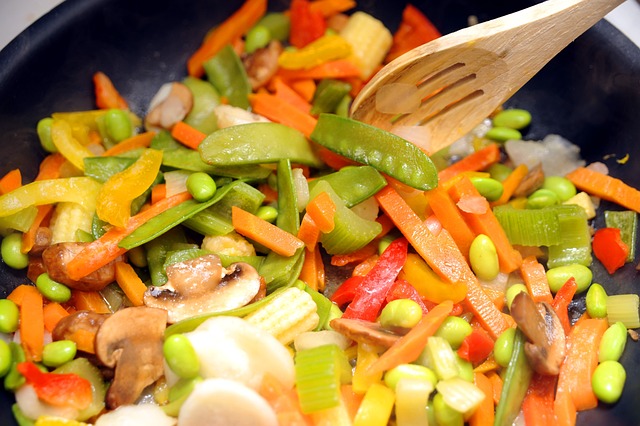 A team of researchers used data about dietary intake reported in a questionnaire on food frequency from the Atherosclerosis Risk in Communities. The focus was to determine the associations between healthy and unhealthy plant specific diets and people at risk of hospitalization with respiratory infections. They used the data to calculate a (PDI) plant based diet index, (HPDI) a healthy PDI, and (UPDI) an unhealthy PDI. The team used Cox regression models to calculate the hazard ratios – associating the three plant based diet indices with the risk of hospitalization due to respiratory infections or other infectious diseases.
In conclusion, the team found that a healthy plant based diet is associated with a lower risk of respiratory infections and hospitalization. These findings further highlight the importance of public health awareness and policies propagating healthy eating.
Study Patterns Proving How Plant Based Diets Reduce The Risk Of Hospitalization
The COVID-19 pandemic made the world realize how important is health! And how plant supplies are the perfect intake for one's body, helping people with better immunity levels and the best bones and muscles. Evidence shows how COVID-19 cases were low in the Sub-Saharan region of Africa, owing to the plant based diets followed by the local people.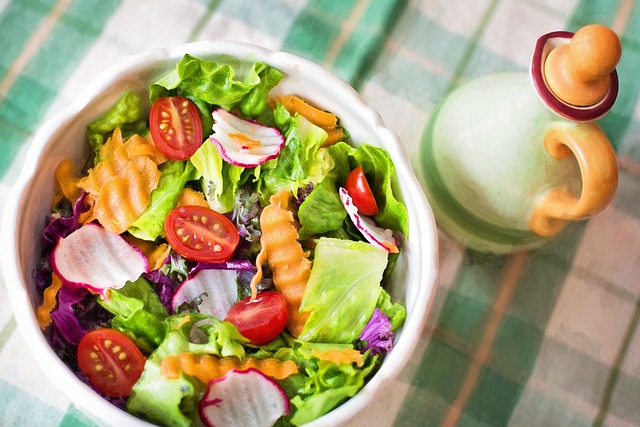 Another study on Spanish children revealed how adopting a Mediterranean diet with high amounts of vegetables, nuts, and fruits lowered infection in the upper respiratory tract and other complications.
How To Incorporate A Plant Based Diet In Your Daily Routine?
Plant specific diets are available in a variety of qualities and quantities. You must always select a version that works best for you. You can continue with –
A flexitarian or semi-vegetarian diet includes dairy foods, eggs, fish, seafood, and plant produce.
A vegan diet which is completely free of animal products.
The Pescatarian diet includes dairy produce, seafood, fish, and eggs but no meat or poultry.
Ultimately, the vegetarian diet, which includes only plant produce.
Now that you know what the different types of plant based diets are, let's help you with the specific ways to incorporate them into your daily schedule:
Opt For Healthy Breakfasts
Try preparing fresh meals on time, rather than munching some cold stored varieties! Make simple changes to your breakfast routine, and within no time, you will be able to notice a huge difference. You can try healthy smoothie recipes, fresh fruit juices, or dry fruits and nuts, the first thing to eat in the morning.
Start Slow
By now, it's almost clear how plant based diets and risk of hospitalization are inversely proportional! The more veggies you eat, the less the risk. So, starting with a 'veggie delicious meal is never too late.' You can try recipes like veggie stir-fry, bean and rice burritos, oatmeal, and pasta primavera. Include any of these in your lunch, breakfast, or dinner, and get on track. Remember, habit-building is a continuous and conscious process; daily inputs matter when you are not ready to give up.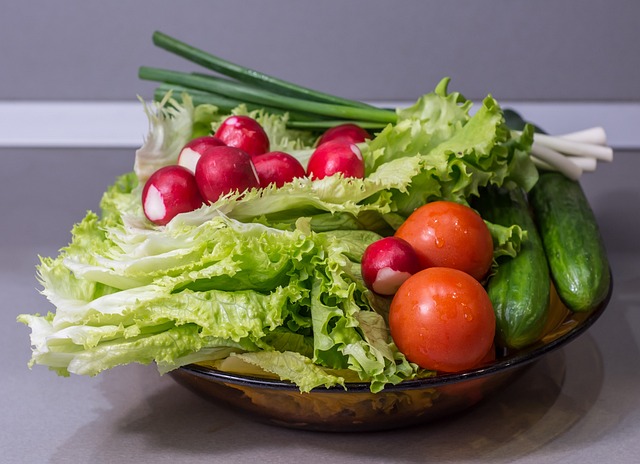 Research About Your Food
The average amount of protein a person needs is 1 gram per Kilogram of their body weight. However, most people fail to maintain the balance and double the recommendations without noticing. According to experts, one needs to know their food! Most of the variants available in the market are rich in preservatives, amino acids, and saturated fats. Before you start consuming, it is important to learn about the ingredients involved and monitor the nutrition levels. Instead of processed plant based variants, try the fresh plucks.
Try To Make Your Meals Fun & Exciting
Salads are a great source of plant based healthy meals! Try new recipes every day, including different vegetables. Also, in the meantime, do not deprive yourself of tasty treats. For that matter, you can also opt for plant based dessert recipes available on the internet.
That is all elaborating on plant based diets and risk of hospitalization. Remember, there's something for every budget and every palate. All you have to do is stay focused and aware of the intakes, and you will notice better outcomes in no time.