Happiness lies in you! However, that does not mean your mental state has nothing to do with the people or objects surrounding you. Everyday ruckus often makes things difficult, leading to unwanted stress. In the process, it is a fact that de-stressors always help! However, have you ever wondered that among slogans "nature will help you rejuvenate," it is technology you can count on! If you are in disbelief, it's time to change the knowing for something better.
Provides Easy Access To Knowledge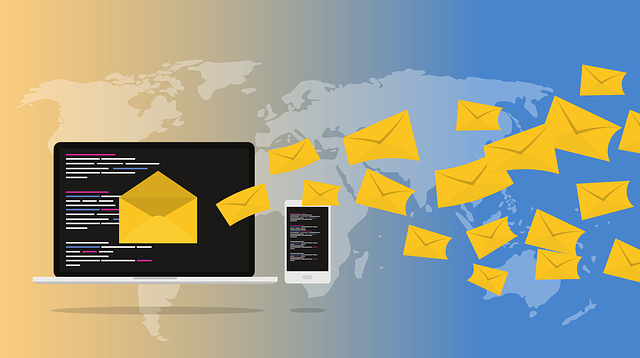 In today's competitive world, stress has become a consistent affair in every person's life! It affects an individual in so many ways. And mostly, the problem lies with people's inability to access rightful knowledge on time. However, with everyone having mobile phones, laptops, computers, and internet connections by their side, things become easy. The internet stabilizes many problems with immediate effect, releasing anxiety, fear, and confusion.
Non-Stop Entertainment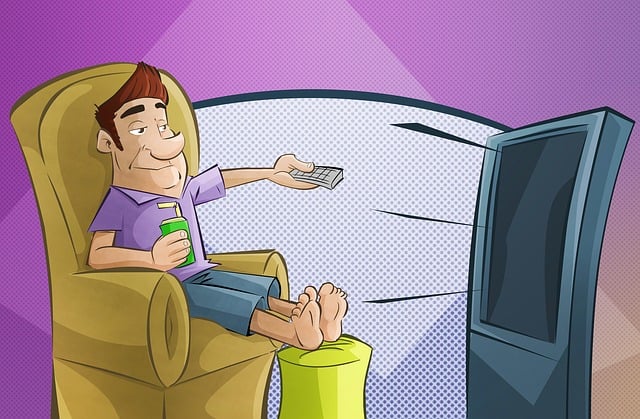 Non-stop work without breaks can lead to burnout – causing stress and anxiety in the long run. However, such situations can be easily dealt with the right dose of entertainment, as you like. With the internet readily available at your fingertips, you can use your devices to watch a movie, binge on an interesting web series, or re-watch your favorite show. Published research simplifies how media stimuli strengthen recovery episodes by conveying more entertainment experiences (hedonic and eudaimonic). Further, cortisol levels influence vitality by improving energetic arousal and affect. These results are based on a version of physiological indicators to study work strain.
Fun Gaming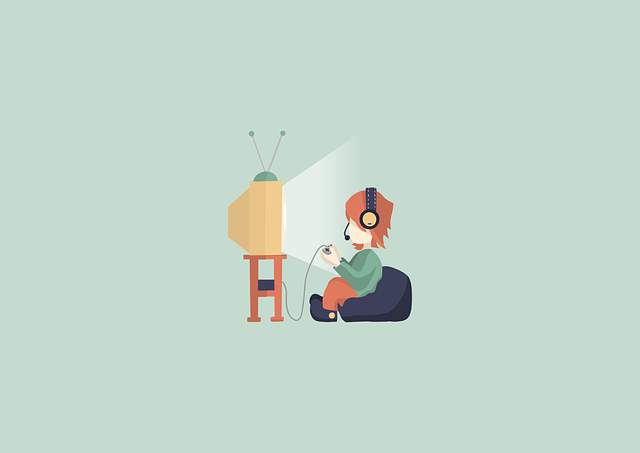 The most remarkable way that technology can reduce stress is through games. Contrary to the common belief that video games are bad for health, science has produced new forms of research shedding light on the benefits of gaming. Some games help one build skills, release anxiety, gather positive emotions, manage stress, and become emotionally aware. Here is a list of the games that can help:
Tetris
Super Mario Run
Wordscape
Bejeweled
Candy Crush
Relaxing Puzzler
Flow
Help Inculcate Healthy Habits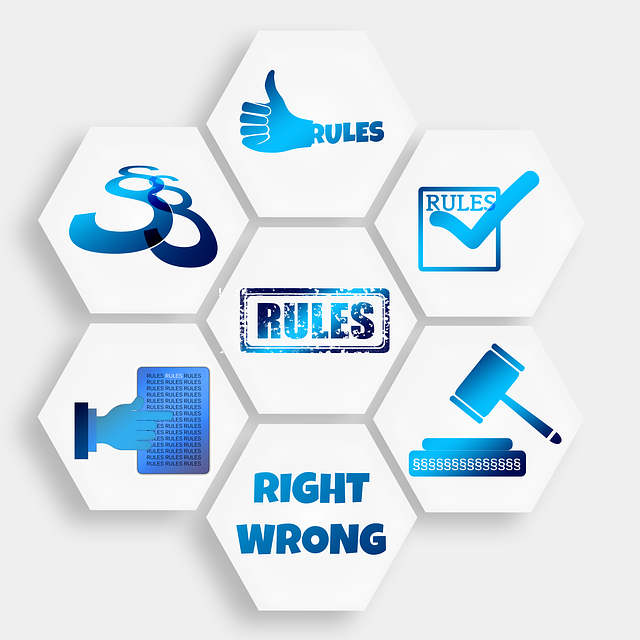 Anything you do daily without much thought is a habit. These are mostly voluntary acts and can be good or bad. As technology evolves, some gadgets can track your habits and offer intrinsic details accordingly. Some smart apps and watches can track sleep and monitor stress levels when you wake up. There is a whole world of freshly developed budding technology aimed at helping the body under stress. Just simply sync these devices with your smartphone and let the computation begin. Based on the details, you can infuse alterations or pick up healthy habits, discarding the present ones.
Meet Like-Minded People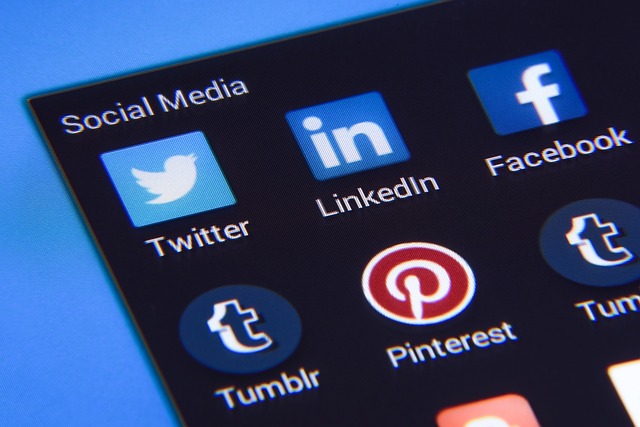 There are social media platforms, online groups, and forums where you can meet like-minded people online. As a member, you can post questions, mention queries, or seek advice from others for a quick solution. At times, you will also come across problems shared by others, episodes of anxiety or stress. Share your knowledge with these people to help them combat the situation.
Build Smart Homes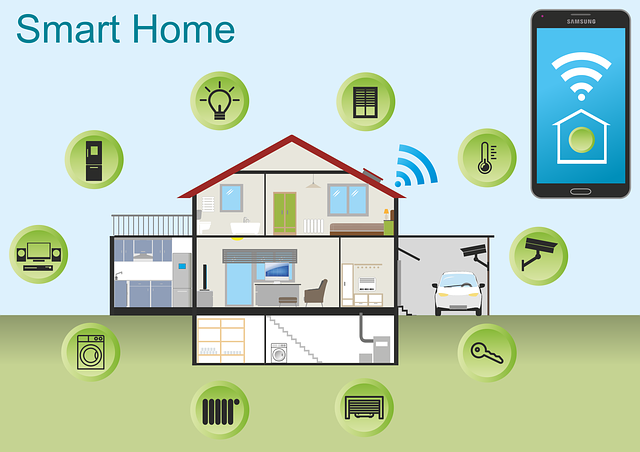 Were you ever able to create a connection between lifestyle technology and stress before? Then, it is high time that you start connecting the dots. Researchers have observed that a smart home can reduce daily stress levels. One cannot underestimate the importance of technology in their home. The presence of technology as smart devices helps one finish off daily chores in less time and without any hassle. Just a command and the smart-home tools will help you for the best. If you have elderly, kids, or pets with caretakers at home, safety monitors, security cameras, and fire alarms will keep anxiety at bay. Kitchen appliances like smart dishwashing machines, coffee makers, refrigerators, etc., can help combat stress.
Get Your Hands On Artificial Intelligence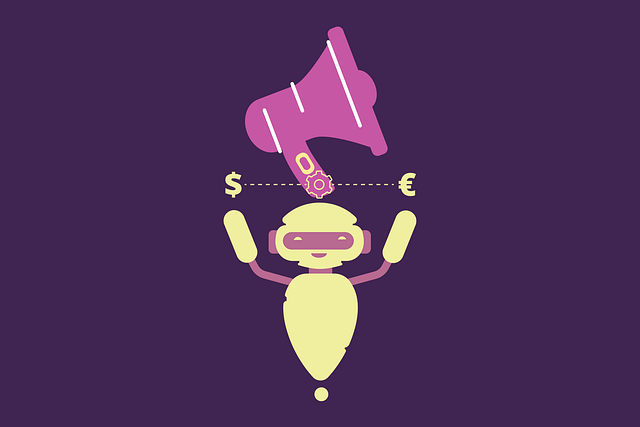 The influence of AI is indisputable in everyday life. Having digital assistants at home and in the office helps with important dates, bill payments, and appointments. You can conveniently access smart devices, sync them with smartphones, and receive timely notifications. Researchers are also trying to develop next-gen AIs and smart home devices to help you log into your computers or laptops while away from home.
It is completely normal to experience high and low-stress levels in daily life. There are plenty of ways to manage those. The ways mentioned above will thoroughly help you out. Apart from these, one can also download self-help anxiety management apps and work on changing behavior or the feeling of isolation leading to depression and stress. But for extreme situations, it is always recommended to consult a psychologist or communicate things with a dear one who is all ears without judging you at any time.