Tech layoffs have been doing rounds for the past few years. As a result of the pandemic and changes in world economic policies, big companies changed how they portrayed their employees' job security. And while the world is dealing with the shock of massive tech layoffs 2022, the situation continues in 2023.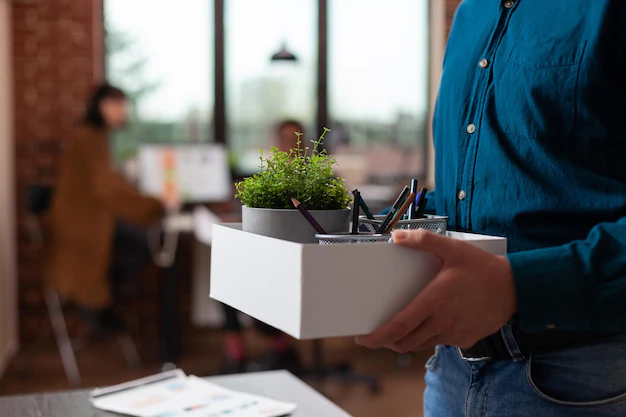 In case you are new to the concept of mass layoffs, let's help you with a quick recall. 
When a minimum of 50 employees gets laid off within 30 days, resulting in the company losing one-third of its working capital, it can be termed a mass layoff. 

Also, there have been instances of big companies laying off around 500 employees within 30 days. 
Tech layoffs 2022-23
Here we have a list of the mass tech layoffs announced so far in 2022-23: 
| | | |
| --- | --- | --- |
| Name of the company | Number of employees laid off | Details stated |
| HCL | 350 employees  | Employees on Microsoft's news-specific products did witness mass layoffs. They were mostly from the Philippines, India, and Guatemala.  |
| Snapchat | 1280+ employees | Around 20% of the total employee strength did witness layoffs to revive budget constraints.  |
| Better.com | 4500 to 4700 employees | In 2021, 900 employees in Better.com were given pink slips. In 2022's April, the company did go forward with a dedication of 1200+ working strength and then went off, adding 3100 to the list.  |
| Meta | 60 employees | 60 of the Accenture-based contract workers did lose their job. Also, under the influence of Meta shifting its work to Singapore, 600 workers from Accenture on Facebook will surely lose jobs.  |
| Microsoft | 2000 employees | The CEO Satya Nadella announced that under the changes made in the company policies, around 10,000 job posts will be eliminated by 2023's March. This brings us to another shocking, terrific, and mass layoff in history.  |
| Amazon | 3% of its corporate-based employees and 1% from the international workforce  | As part of Amazon layoffs 2023, the company plans to eliminate 18,000 job posts revolving around technology and corporate jobs. The company does offer a severance buyout package (voluntary) to some of the employees who are ready to resign on their own.  |
| Coinbase | 1100 employees | To lighten up the financial load, Coinbase laid off 18% of the total employee strength.  |
| Tesla | 200 employees | Tesla did announce to chuck off 200 of its employees out of the total 350 part of the Autopilot team. The company did allegedly put a halt to an office in San Mateo, California.  |
| Netflix | 450 employees | Under the condition of losing out on its subscribers in 2022, Netflix had to cut down on its employee strength.   |
| Shopify | 1000 employees | The company did claim that most of the employees were in staff, recruitment and sales.  |
| Twitter | 3700 employees | The social media giant underwent massive changes since Musk's company acquisition in 2022. The new owner did lay off 3700 employees, and also many did resign under the condition of changing policies. Elon Musk wants his workforce to work in a hard-core environment and did bring alterations to the working-from-home scenario.  |
| Google  | 12,000 employees | As part of Google mass layoffs, the company will eliminate 6% of its working force on the 20th of January. The organization plans to pay its employees during the entire notice period of 60 days.    |
Tech layoffs 2023: Reasons Explained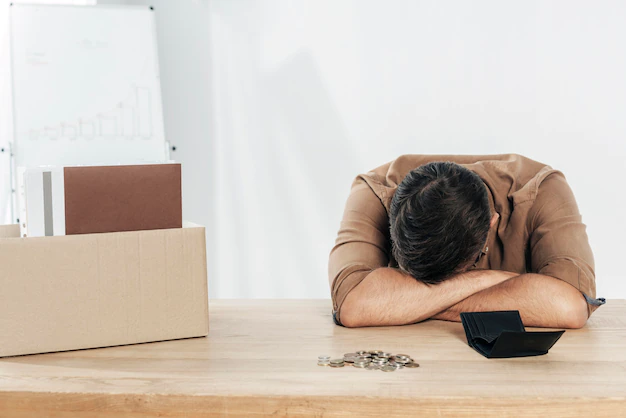 While the primary reasons remain the same, companies are still on their journey of mass layoffs in 2023. Below is a list of all possible reasons organizations are taking such a step. 
Cost cutting:
The company somehow wants to cut off its costs. Such a situation occurs when the organization is not making enough money from its pre-existing products or services. 
Staff-based redundancies:
Companies plan to lay off employees when there is overstaffing in a particular department. Record layoffs have been noticed in the Tech-based sectors, with most employees lacking the ability to meet the evolving needs. 
Plan to relocate:
MNCs move their acting locations from one place to another, and in the process, they let go of certain workers. Certain situations have been noticed in the past, and other than employees, it also affects the people surrounding them. As the total working business of the place undergoes a massive change. 
Buyout or merger situations:
When a business plans to merge with another or is bought out, there is a change in the overall whereabouts. The new management does have a different overview of work plans and inflicts the same on the employees. And when someone or a department differs from the planned picture, they experience layoffs. 
Worldwide recession or automation at work
:
With economic situations changing and technological expansion at its peak, certain industries plan mass layoffs. No matter how qualified an employee is or their designation at a job, the decision of mass layoffs is completely upon the management.  
How to face a tech layoff situation?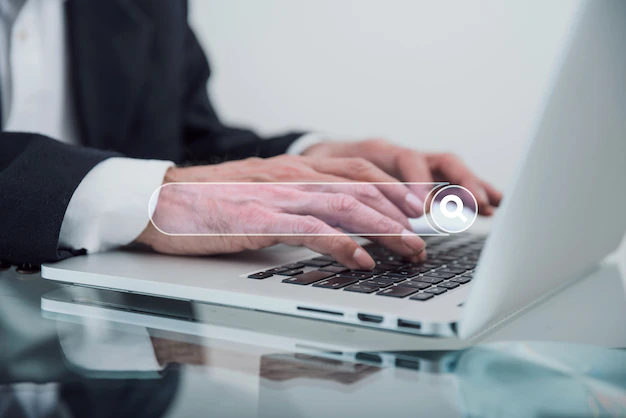 It gets easy to get to know the situation approaching with a tech layoffs tracker and thousands of webpages writing in detail articles on the internet. But the situation does hit differently when you are on the radar facing a layoff scenario yourself.
Don't lose hope. It's just a situation that shall pass:
When you sign up for a job, external matters hold a lot of importance. This includes the company's overall financial health and the capability of the management to deal with financial stress. So whatever you do, or for how long you have served, the situation is out of your hand. That is why don't lose hope or get all anxiety stricken and disheartened. With the right capability and expertise, you will be able to find a way into the market soon. 
Start looking for a new job immediately:
When serving in the industry for quite some time, you must have created a basic amount of connections. Use those and start looking for a fresh start. You sitting and crying over the issue of getting laid off will not do anything well. All you have to do is get up and get going.  
Sit back and plan your future expenses:
Until you land a new job and get paid the first month's salary, the days will be hard. And for that, you must have a structured and well-planned financial mind map. Sit and discuss with your parents or spouse as relevant. Make your situation public to your close ones; that way, things will get easy. 
Reach out to your immediate well-wishers for accurate support:
You might not realize it, but there are people ready to help in all possible situations. All you have to do is ask! Dial in the numbers of your close ones and ask them for opportunities. Remember, you are not alone in this mass layoff situation, and there are others too. Going through similar situations as you are. That is why it is never wise to shut yourself up in a room. As the situation indicates that you are not at fault and have tried your best under all possible circumstances.  
The initial normalcy stage after the pandemic opened new platforms and job roles for the global population. And the world saw a total headcount of employees in Google rising from 135,301 in 2020 to 156,500 full-time employees in 2021. However, as an aftermath of economic constraints and the world business facing major issues with expansion, the company did head to one of its major layoff ventures in its entire history. So to sum it up, the post-pandemic era and an ongoing season of global wars have made the global financial condition suffer. Thus causing difficulties for the big shots to continue with their pre-existing workforce and leading to mass layoffs.