A warning was issued by the Federal Trade Commission (FTC), making people understand how a new AI voice recording scam can cause people to lose their money. The targets are those who are easy to convince that a family member is in some danger and needs immediate help.
So far, senior citizens are also made an easy target to execute this AI voice scam. The victim gets a call from a distant relative or a loved one who pretends to have ended up in jail in another country—asking to transfer immediate funds.
Wondering how is it possible?
Scammers are using samples available on the internet or social media sites. They use voice cloning with AI techniques over these samples to create an audio clone that will repeat whatever the scammer wants.
In-depth Into The AI Voice Recording Scam
Director of the Utah Division of Consumer Protection – Katie Hart, says no local or international laws will be able to protect the victims against AI voice call scams. As there aren't any! The best protection is to verify the authenticity levels of such phone calls by contacting the person on their usual number instead.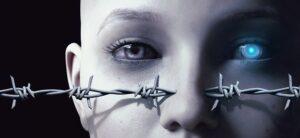 Also, the FTC suggests that when you get a call, and the person sounds like your friend or relative but asks for money via gift card, wire transfer, or cryptocurrency, simply hang up the call.
As per a press report published by Pennsylvania's Haverford Township Police Department, some scammers use voice cloning with AI techniques to create fake voicemails from trusted sources. All they need is 30 seconds of your voice from the published videos online.
How To Avoid Falling Victim To The AI Voice Recording Scam?
Here are a few tips on getting rid of an AI voice scam.
Be Mindful Of The Phone Calls And The Demands Made
When someone asks for monetary help over a phone call, it is better to judge the importance of the situation and try to unwind the reason behind it. If it is a distant relative with whom you have not spoken in the last six months, it is better to try and ask them about their whereabouts for all this while and, in between, try to connect the dots. Enquire why they are asking for money and what made them land in such a situation.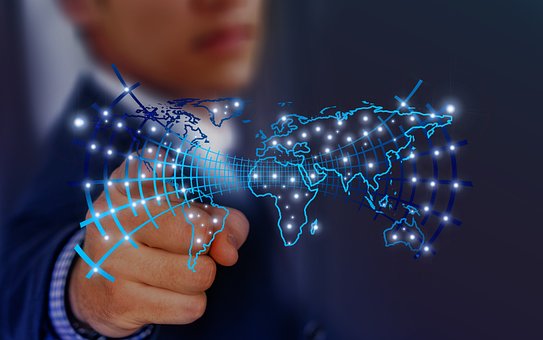 Ask Them Personal Questions About Their Immediate Friends & Family
Try to converse with the person over the call. Do not start disclosing information immediately. Tell them you want to speak to the authority who has kept them under captivation and will figure out something instead. Or, if it is an emergency they are defining, ask them about relevant details. Like the name of the hospital, the doctor's name, and the time period they have been getting treatment for the disease.
Data About AI Voice Scam So Far
AI Voice Recording Scam might be recent in line but has been able to cause considerable monetary fraud so far. Below is a list of all the yearly records.
In 2019, scammers impersonated the voice of a U.K.-based energy firm CEO demanding $243,000.
In 2020, someone fooled a bank manager in Hong Kong using voice cloning with AI techniques to make hefty transfers. And at least 8 senior citizens from Canada lost a combined $200,000 in the voice-cloning scam.
In 2022, there were reports of at least 36,000 people being robbed by the AI Voice Recording Scam across America. All the scammers pretended to be their immediate friends or family. 5100+ incidents reported took place over the phone. Accounting for a loss of over $11 million.
The world is moving fast into an AI-directed world, where tech giant like Amazon is also trying to relaunch their cult product, Alexa, with AI-generative features. However, incidents like AI Voice Recording Scam come as quite demotivating. The government and the judiciary must work together to combat the same.